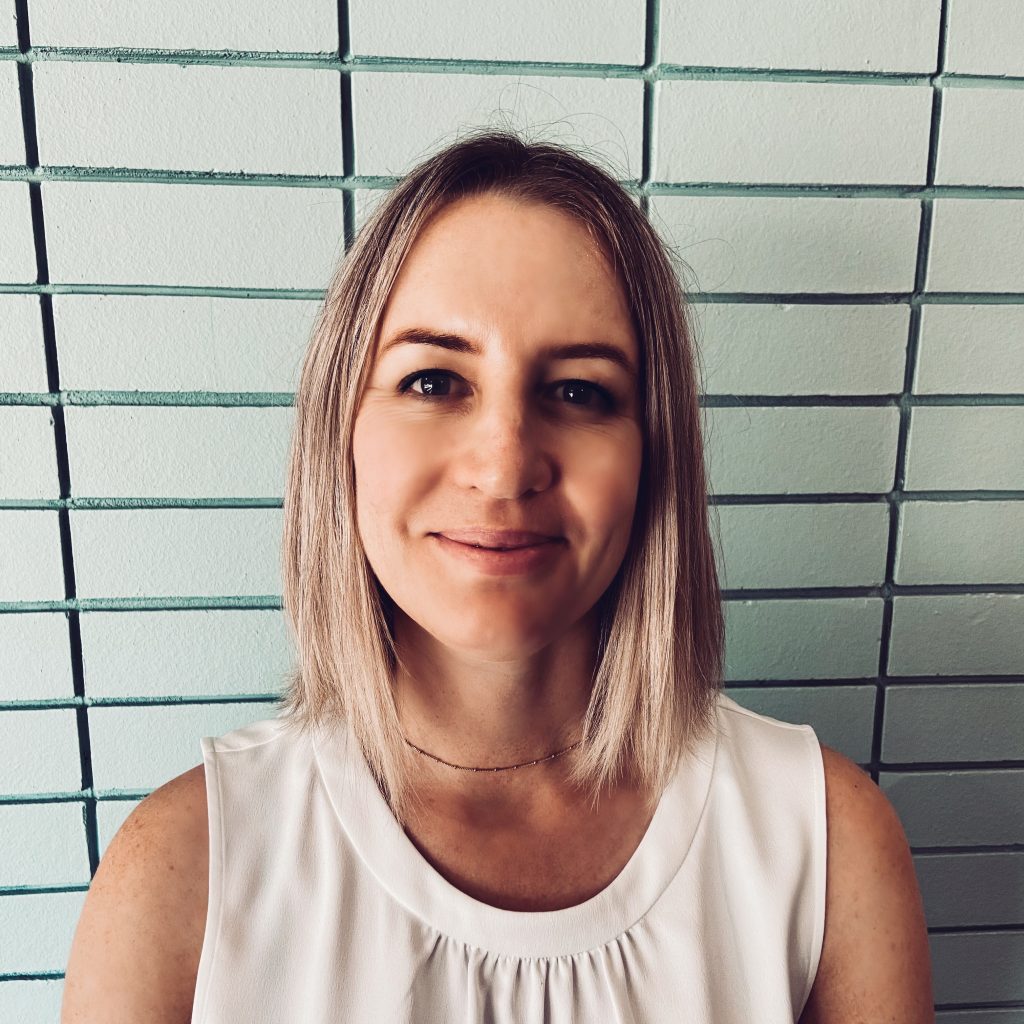 Kyleigh Sinclair – Inkblot Psychology Clinic
Kyleigh provides comprehensive psychological assessments to investigate potential ADHD and other co-occurring disorders such as dyslexia, for children, adolescents and adults. She also provides evidence-based therapeutic interventions for teenagers and adults diagnosed with ADHD, who may be struggling with aspects of the disorder such as procrastination, organisation and planning challenges, emotional and/or mental health issues.
Kyleigh is an endorsed Counselling Psychologist with substantial experience working in educational and private practice settings. She values working closely with other health professionals to maximise positive outcomes for clients.