OnTrac Program | Follow-Up | Term 4
November 4 @ 5:00 pm

-

7:00 pm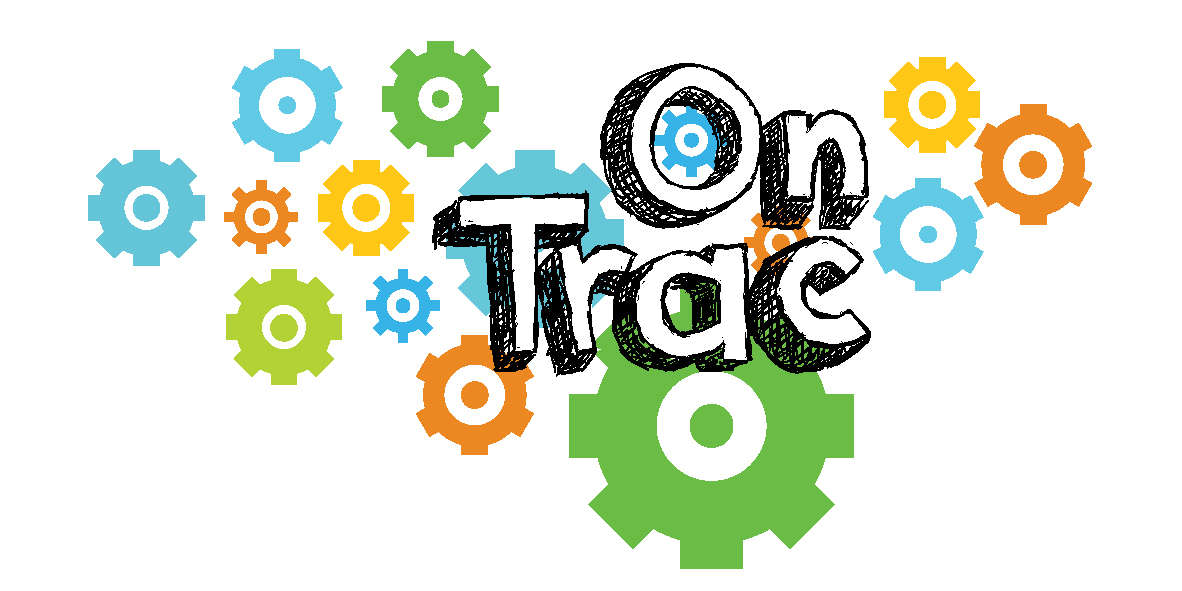 The OnTrac program comprises two treatment courses: the first a six-week treatment course (plus a complimentary Q&A session) and the second follow up four-week treatment course. In total a 10-week program.
This gives the child an opportunity to implement the skills taught in the first treatment course and if needed, with the consent of his/her referring professional, to participate in the second treatment course of four weeks after three months.
The objective of the second treatment course is to:
review treatment strategies and determine their effectiveness
provide positive feedback regarding the strategies and skills that are working and the importance to keep on using them
help the children problem-solve any difficulties (e.g., strategies that no longer work or are not being done in the best possible way)
help the children understand that setbacks will happen, and that successful treatment does not mean that they will not experience future challenges and symptoms. For most conditions' symptoms will wax and wane over time
help the children feel supported by their mentors beyond the initial program.
The last four weeks of the program is offered under Medicare's Better Access Initiative, namely Group Therapy (item 80120). To obtain the rebate, participants need to provide ADHDWA with an updated referral from their Pediatrician/Psychiatrist or a Mental Health Plan from their GP, activating the last four group therapy sessions stating the item number above.
Dates for Term 4 Follow up: Thursday: 4th November, 11th November, 18th November, and 25th November