We're all in this together
Even though it may feel like it sometimes, you're not alone. 
In fact, there are many others, just like you, who have similar challenges, triumphs, and experiences. Connect with others in a safe environment, develop new skills, and share your experiences.
Relationship-building, fellowship, support, and encouragement.
A safe space to explore challenges and ideas.
The chance to share experiences and hear stories.
Practical learning and skills development.
Mutual feedback and group problem-solving.
Mutual role-modelling and accountability.
Groups and programs are excellent complementary supports to individual therapy and treatment. They are run by trained facilitators — at least one with lived experience. As often as possible, we also have a professional, such as a Social Worker, Psychologist, Nurse, Education Professional, or Psychiatrist, in attendance.
Groups and programs are for ADHD WA members only. Be sure to join ADHD WA as soon as possible to start benefiting from these initiatives.
Learn more about membership
Adult Support Group
This is a safe, supportive, and confidential environment for people with a shared experience of living with ADHD. Receive support — and support others — through encouragement, compassion, and advice, and discover new ways of dealing with everyday challenges. We'd love to have you join us.
Online Meetings via Zoom
Third Tuesday of the month, 7:30pm – 9:30pm.
More Information
Parent Coffee Mornings
We understand being a parent is tough. When you're a parent to a child with ADHD, there are additional challenges people in your friendship circles may not understand. This group is a safe, supportive, and confidential environment for people living with a child diagnosed with ADHD. It's an opportunity to openly share (if you want to) and connect with other parents who genuinely understand what you're going through.
Held at The Niche on the first Friday of the month (excluding public and school holidays).
More Information
Walk and Talk
ADHD WA is hosting monthly informal Walk and Talks at Lake Monger!
Meet us at 10am every second Wednesday of the month at the Lake Monger Recreation Club car park (144 Gregory St, Wembley). Grab your comfortable shoes and a bottle of water – we're looking forward to walking and talking together!
Please note that the January Walk and Talk will not be running due to weather conditions.
More Information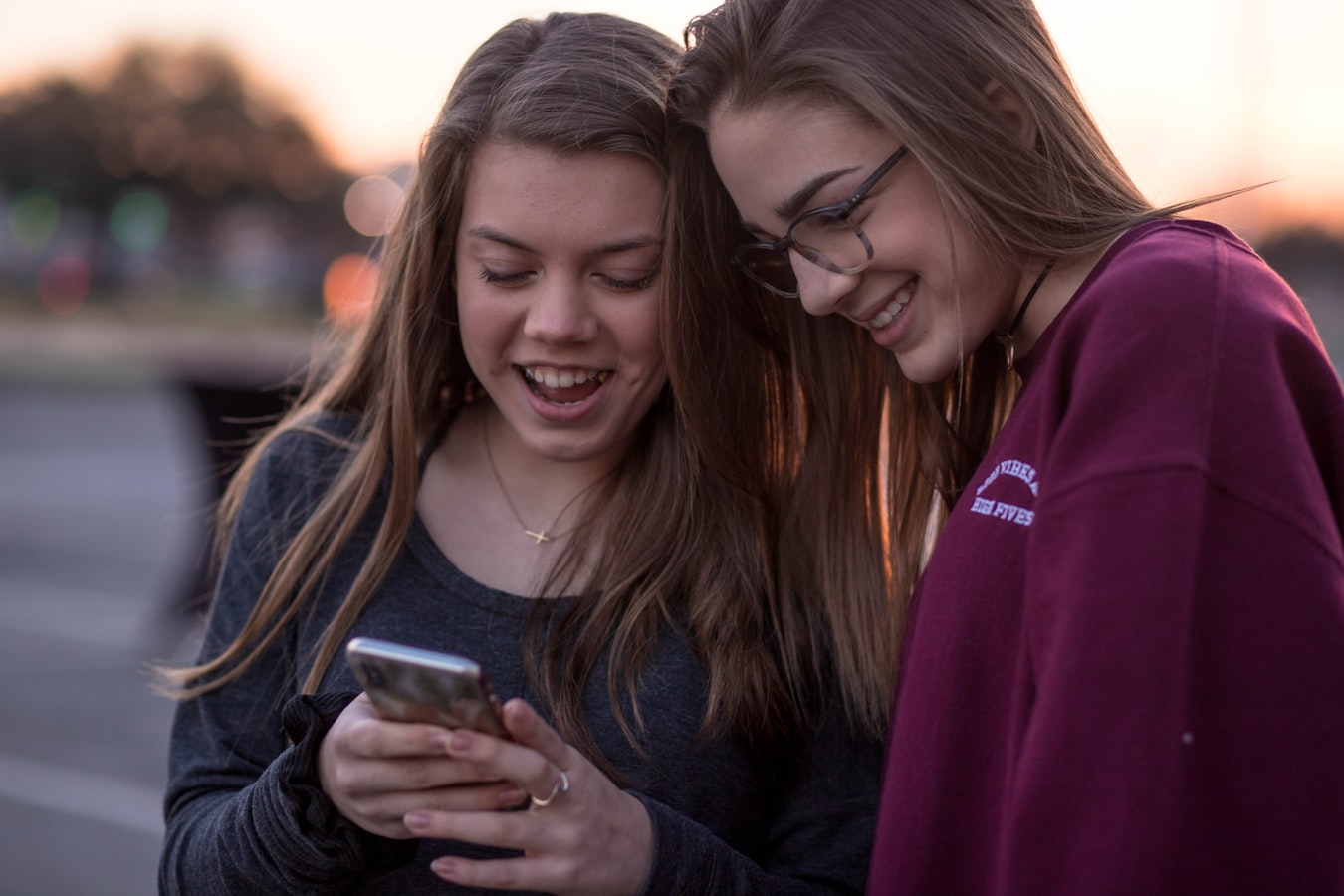 OnTrac Tweens & Teens
OnTrac is a collaborative program helping young people build confidence, independence, and useful skills for ADHD management. The program brings participants together with others their own age who are facing similar challenges.
OnTrac is broken into two age groups — Tweens (11 – 13) and Teens (14 – 17), and teaches age-appropriate strategies they can use in everyday life. This includes techniques to improve behaviour at school and home, psychoeducation on ADHD, building skills relating to organising, planning, and prioritising, managing distractibility, reducing procrastination, improving communication, and improving anger or frustration management.
OnTrac follows the school terms, running four times a year. Depending on demand, either the Tween or Teen programme will be offered in a single term.
Participants need to be between the ages of 11 and 17, and have a diagnosis of ADHD.
Groups need a minimum of seven participants, with no more than ten.
Participants need to be able to commit to seven, two-hour sessions.
Parent involvement is required. However, the child is the main collaborator.
The program is offered under Medicare's Better Access Initiative (namely Group Therapy, Item 80120). In order to benefit from the Medicare rebate, participants need to have a referral from their Paediatrician, Psychiatrist, or a Mental Health Plan (MHP) from the GP.
OnTrac follows the school terms, running four times a year on Wednesdays, 5:00pm – 7:00pm. It is being held at The Niche, 11 Aberdare Road, Nedlands.
Total cost is $720 with a possible Medicare rebate of $129.90.
OnTrac program is accessible to ADHD WA members.